Can Prismax Nutritivo Damage Hair?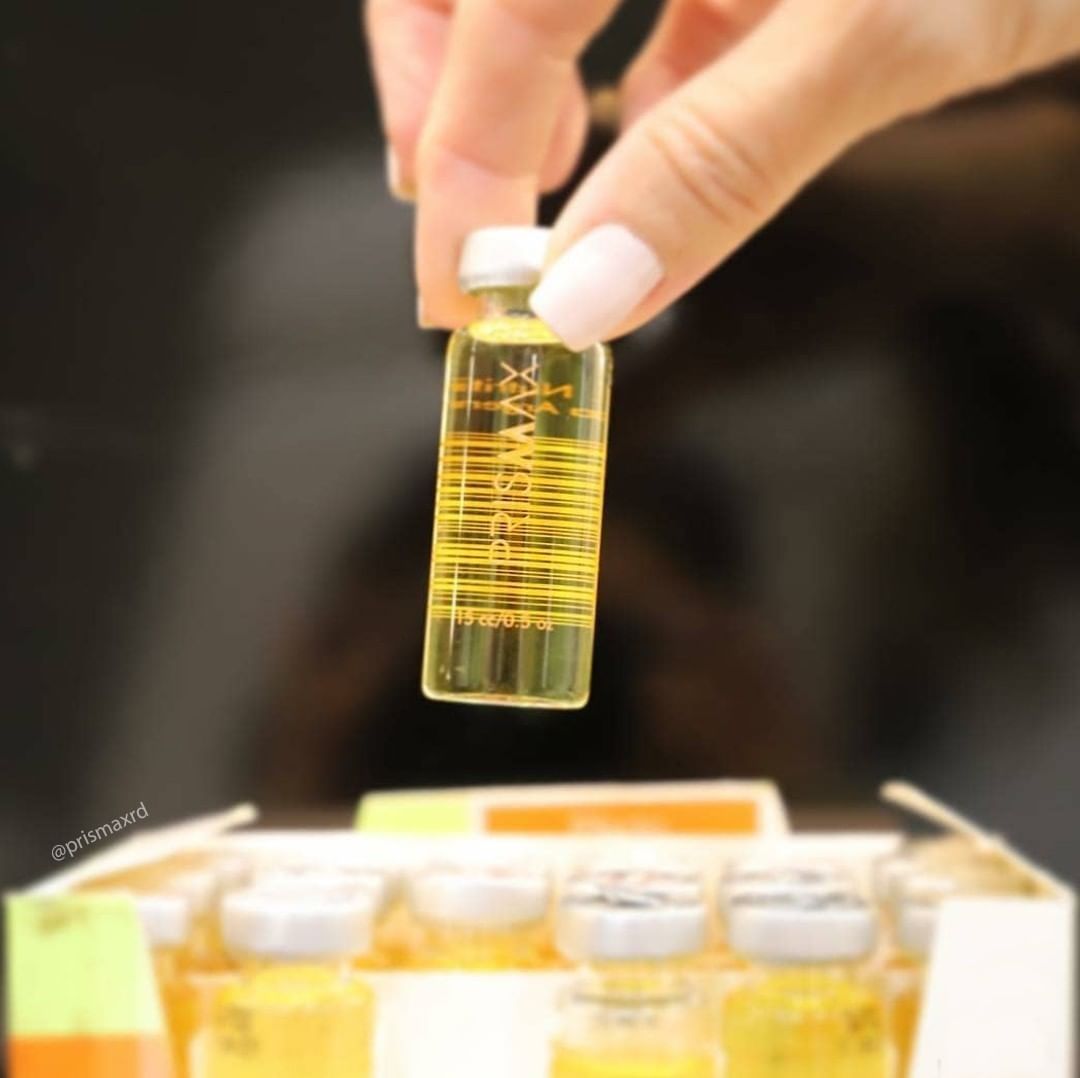 Can Prismax Nutritivo Damage Hair?
TL;DR: No. The Prismax treatment does not damage hair, as it contains all safe ingredients. The process, however, requires heat. So, it is important to use an indirect heat source to safely apply heat on the hair.
Prismax Nutritivo receives a lot of attention for all the benefits it provides without all the harmful chemicals that other processes contain. Not all hair treatments are the same, however, most hair treatments are formaldehyde-free, paraben-free, and phthalates-free. The ingredients within Prismax Nutritivo have been specially formulated to moisturize and repair damaged hair. Our formula contains both moisturizers and vitamins to dynamically nourish and repair hair to replenish dehydrated strands and raised cuticles.
The process to apply Prismax Nutritivo requires heat application to activate the treatment. One way to help mitigate the heat process and reduce the possibility of heat damage is by using a hooded hair dryer to evenly distribute the heat on the hair. If you decide to not use an indirect heat method to heat the hair, you risk damaging your hair strands as a result of direct heat. We ask that if you decide to do a Prismax treatment, please use a hooded hair dryer. We offer a hooded hair dryer attachment that connects to the end of your blow dryer. It turns your direct heat source into an indirect heat source for a safer and gentler heating experience. Here it is:
Prismax Nutritivo is a safer and healthier alternative to other processes such as Keratin treatments, hair relaxers, brazilian blowouts, etc. If you are looking for a safe haircare treatment to improve hair manageability while adding needed moisturizers, then Prismax Nutritivo is the treatment for you!