Watch Neysharie's Full Prismax Nutritivo Review
Prismax Nutritivo - 1 Treatment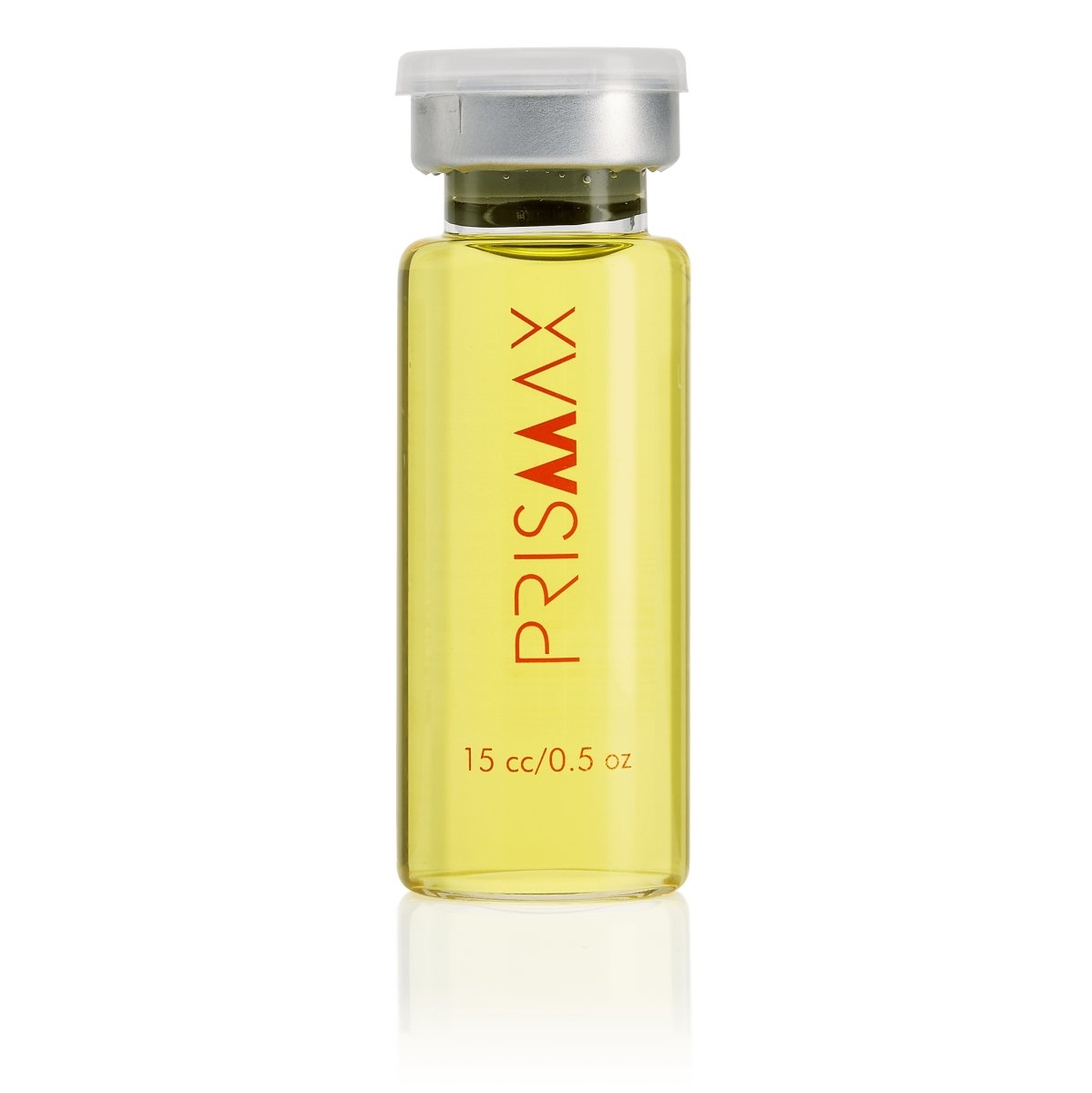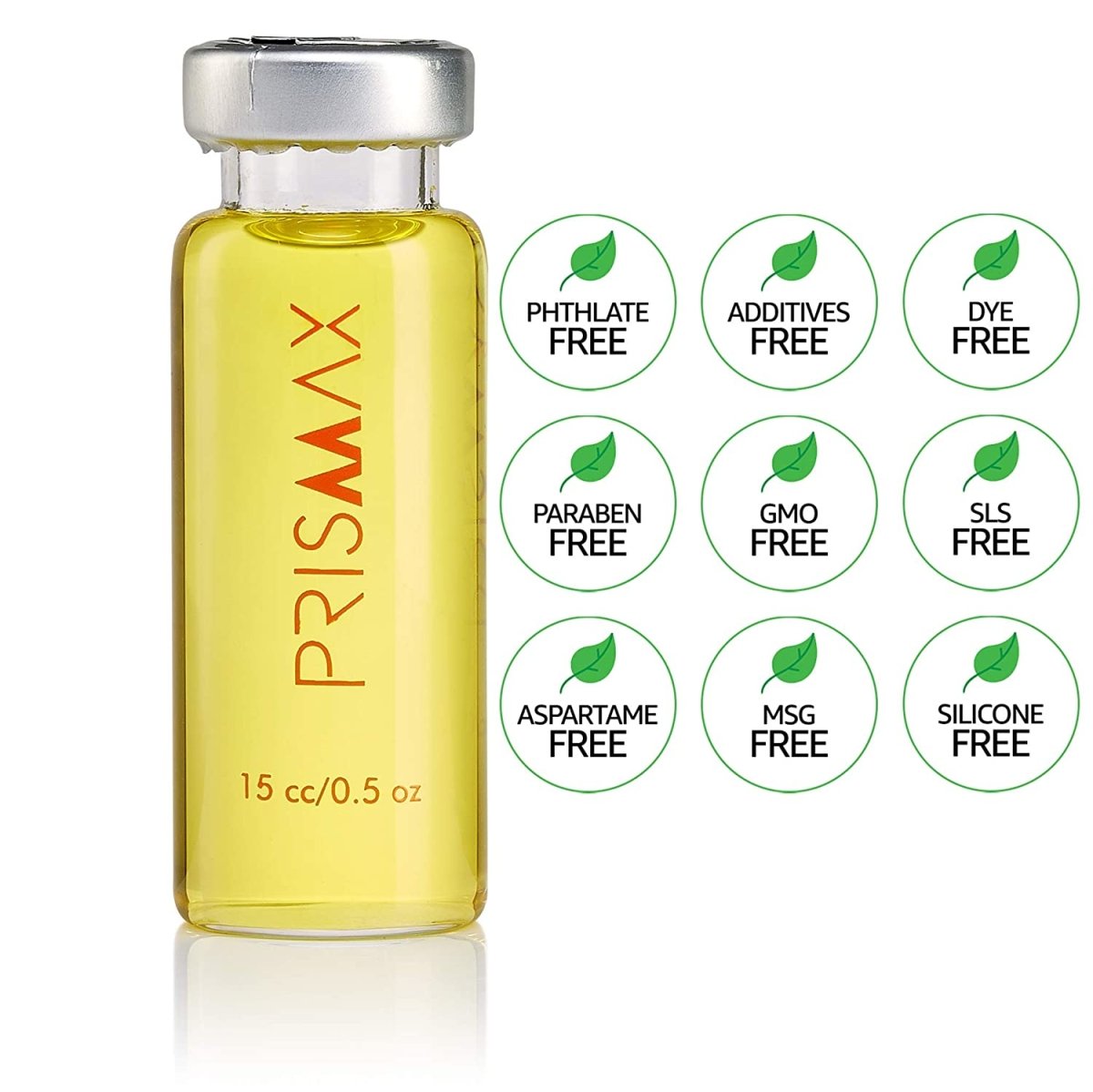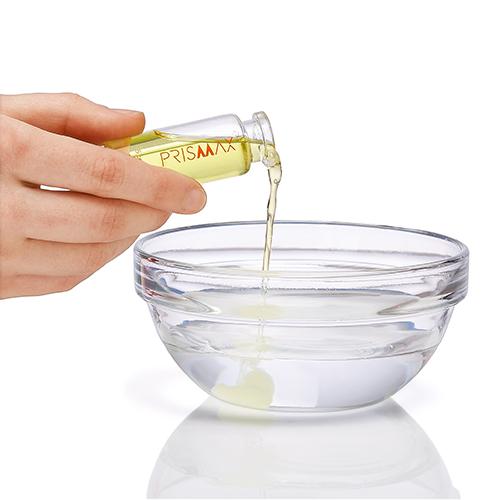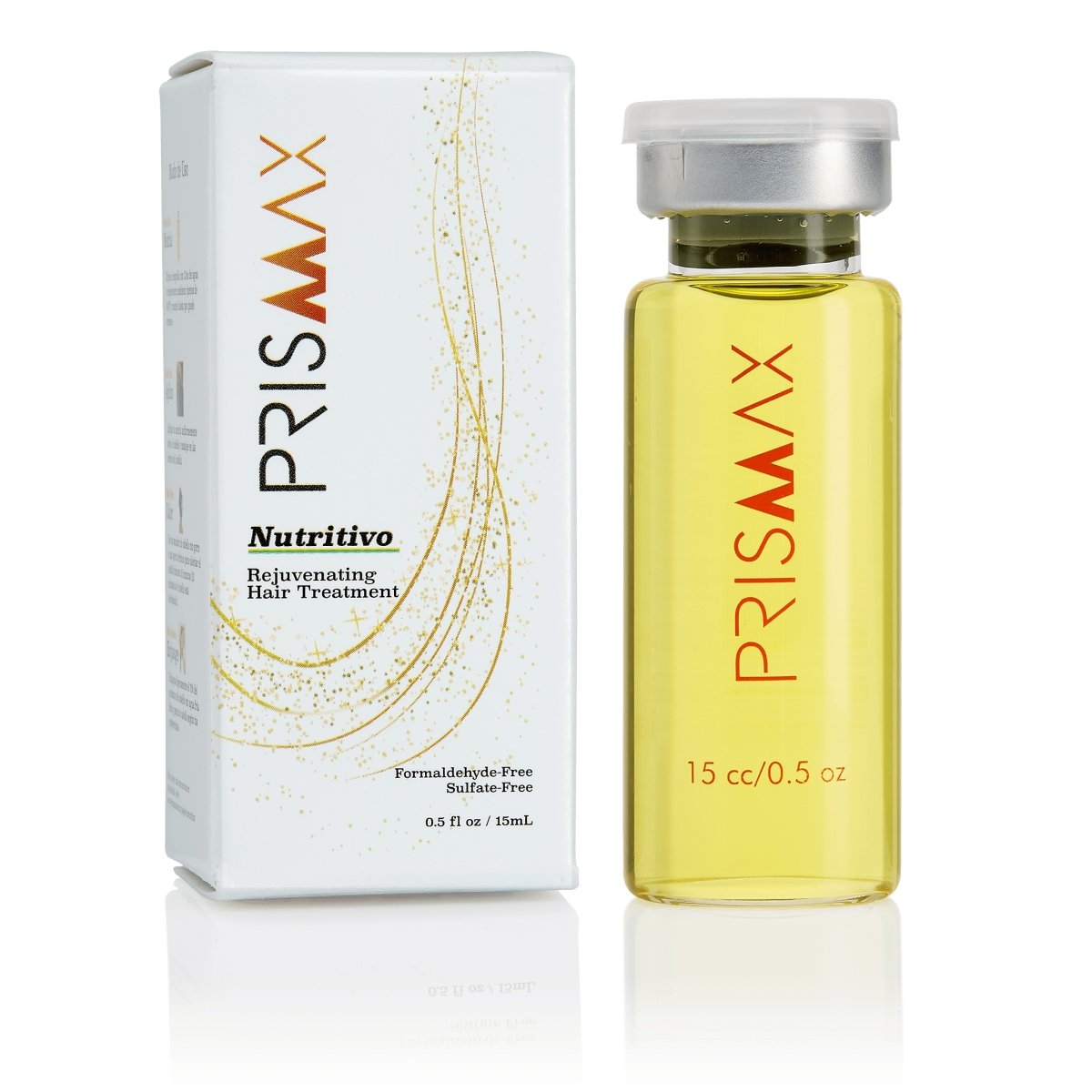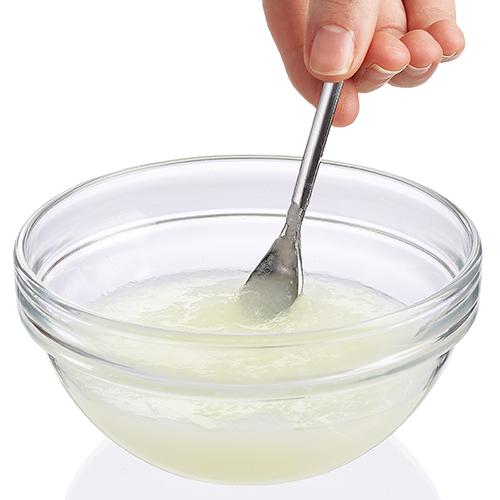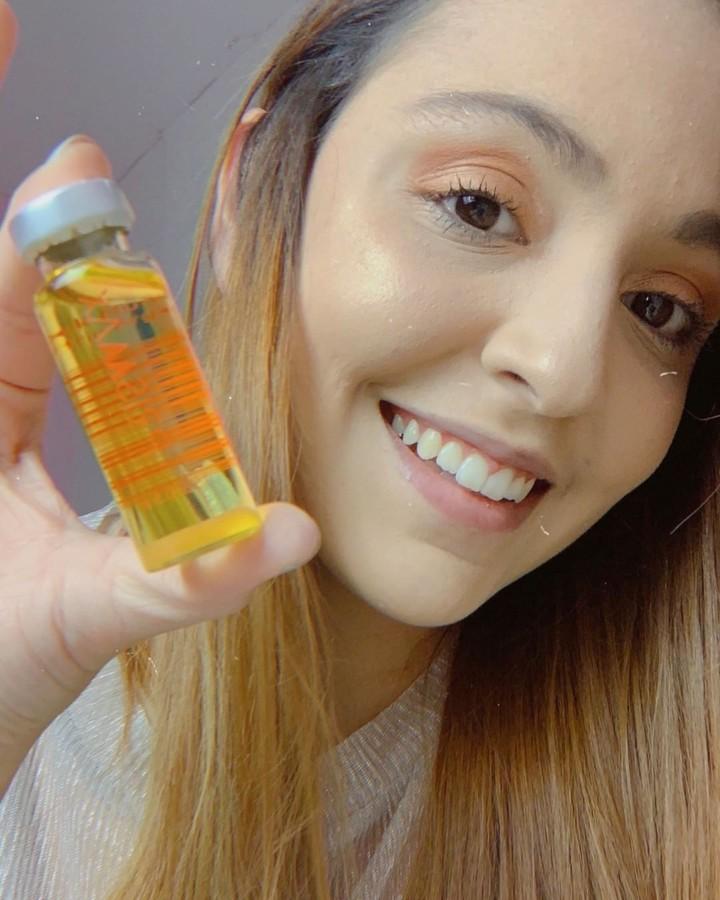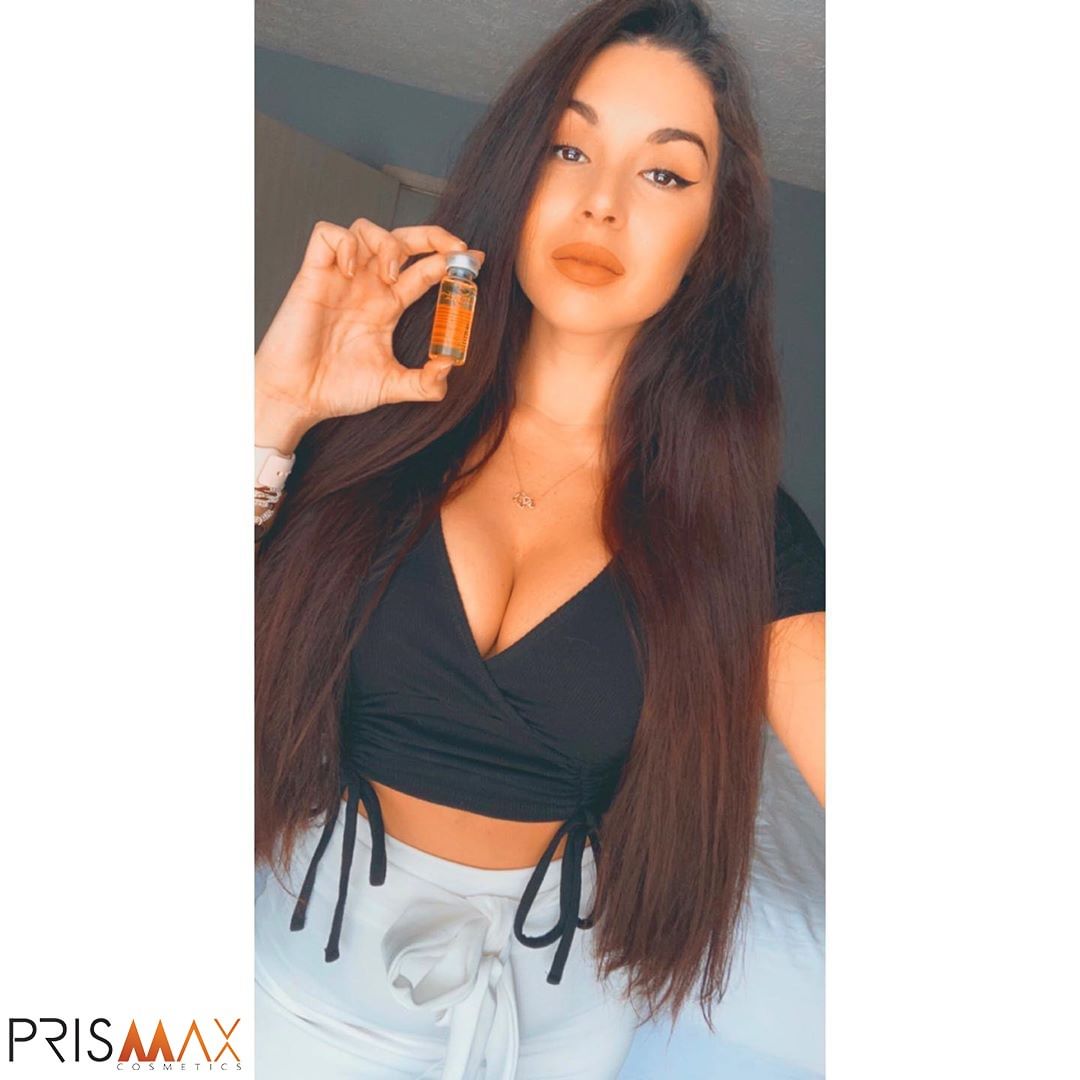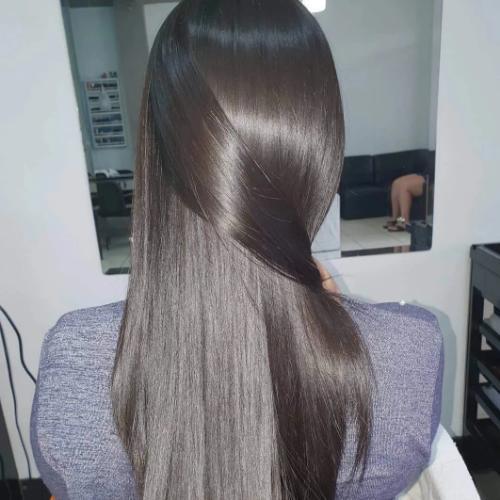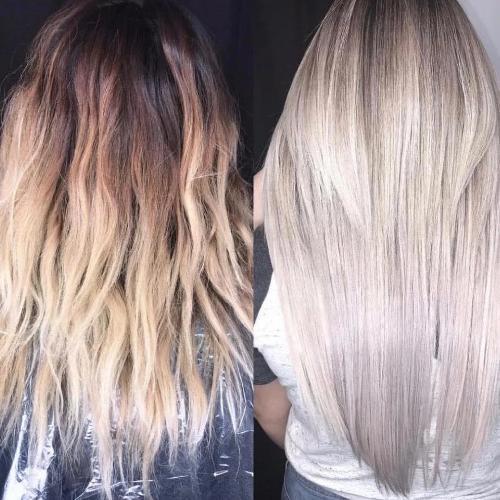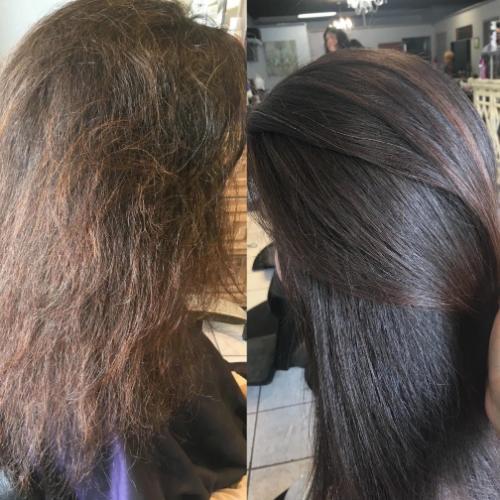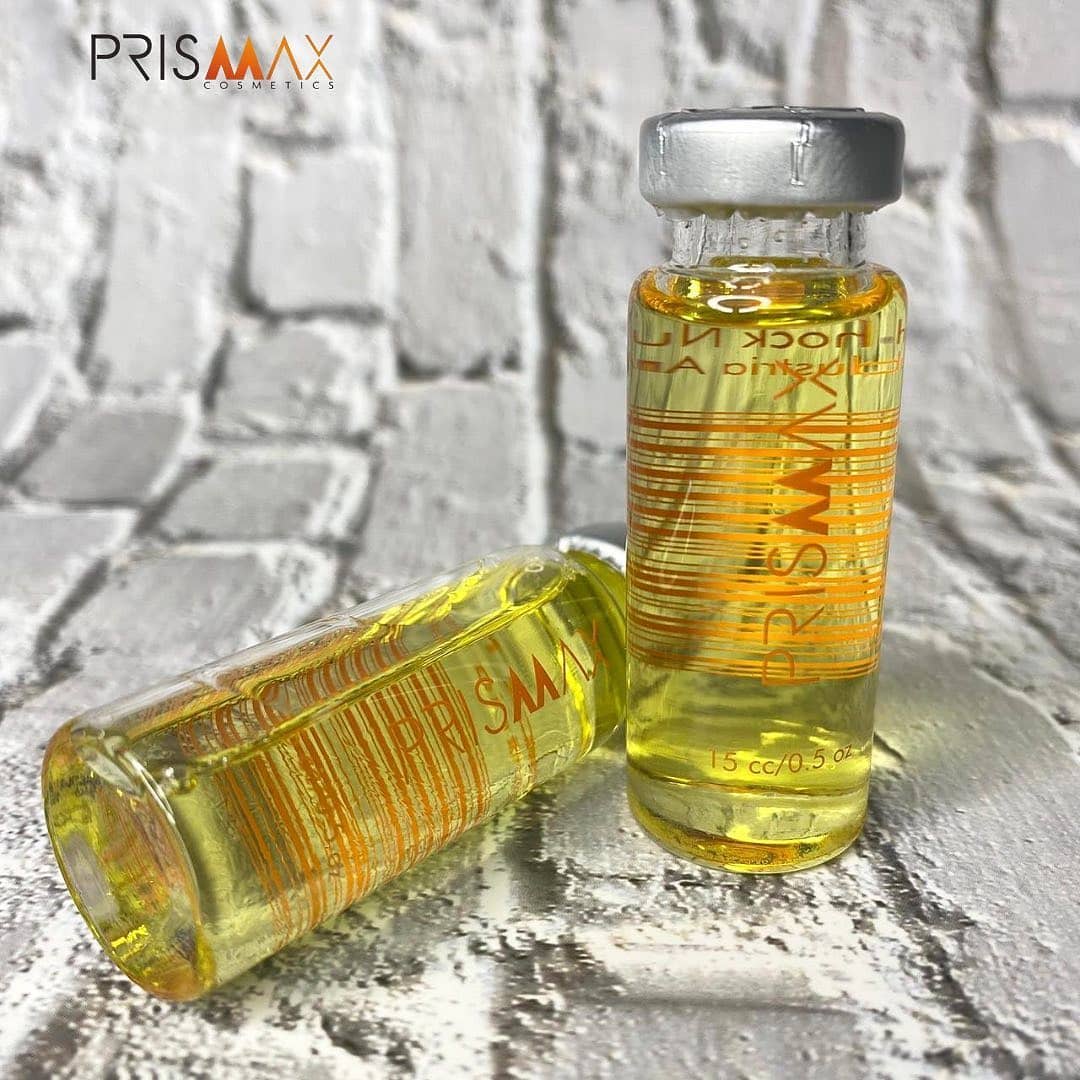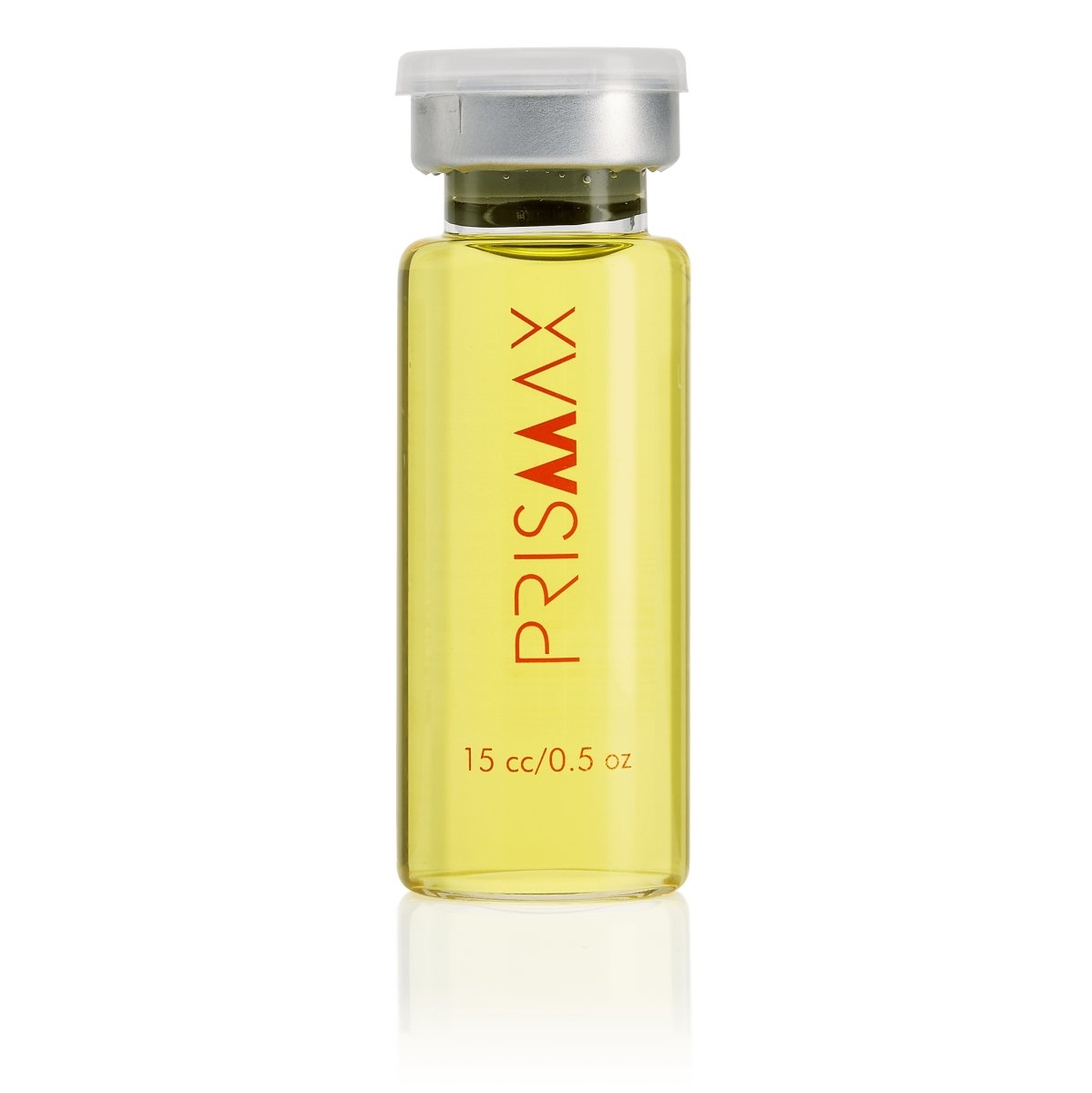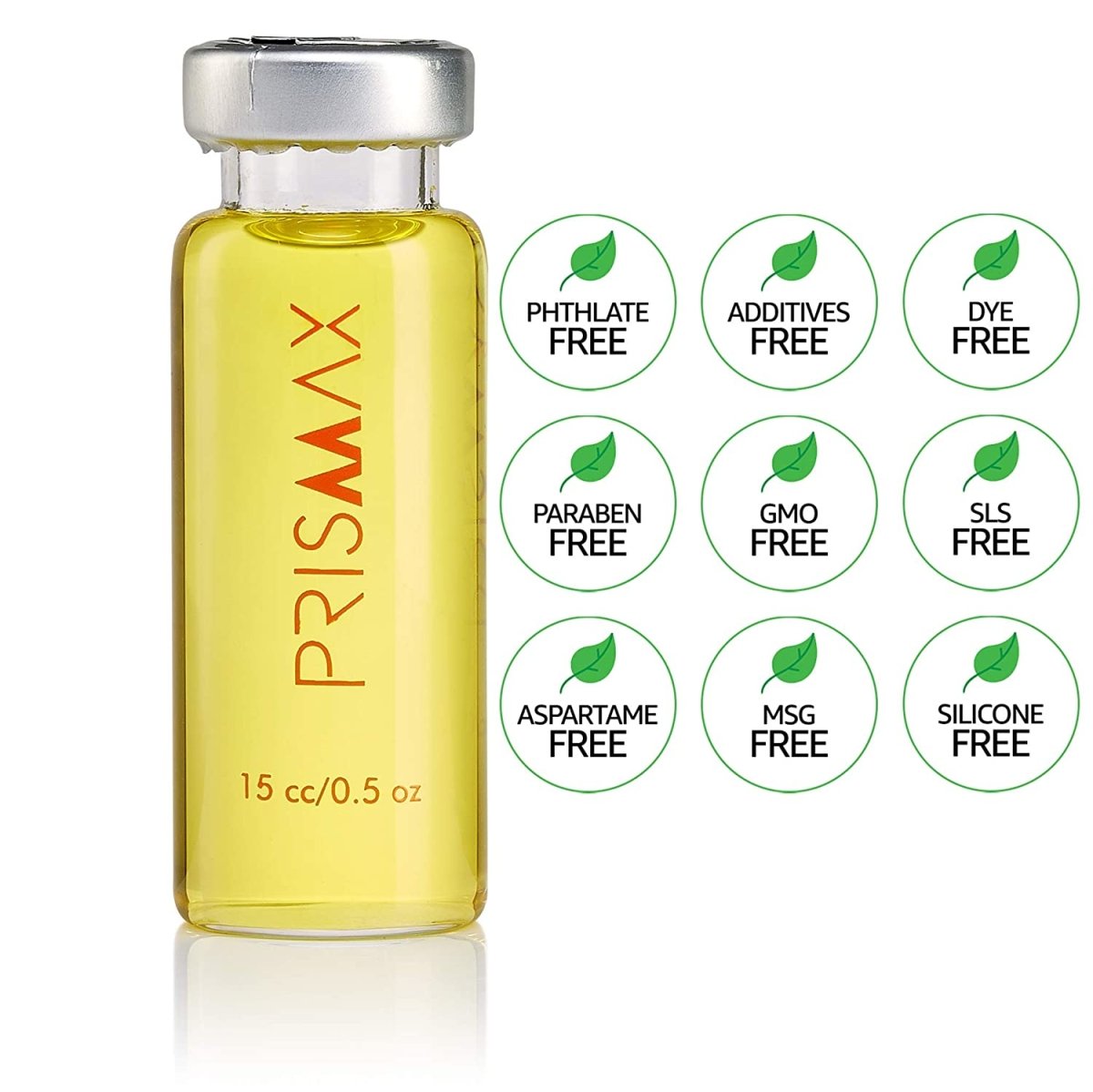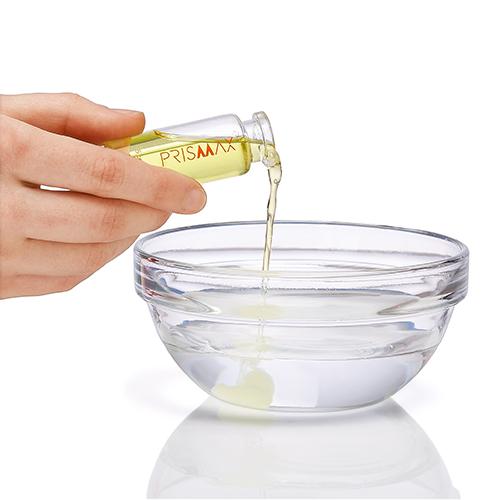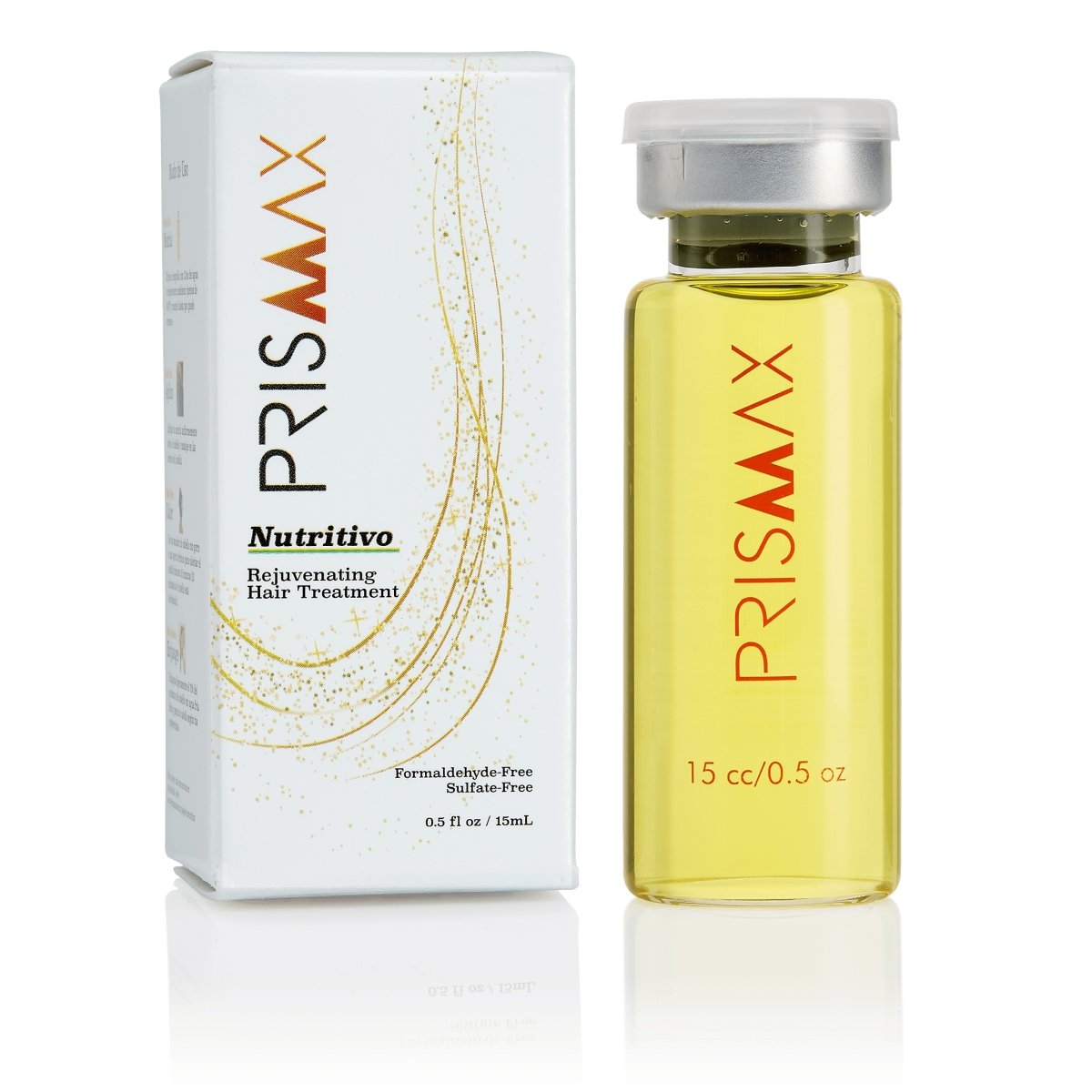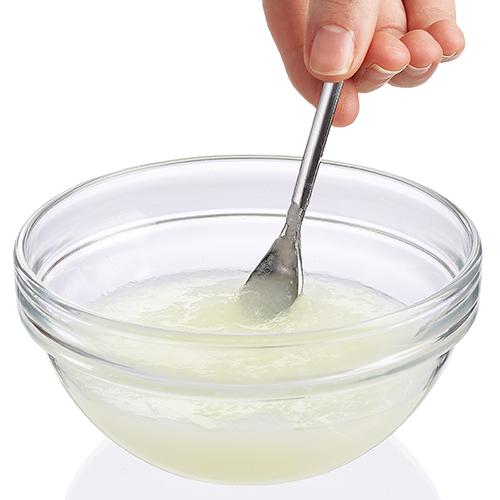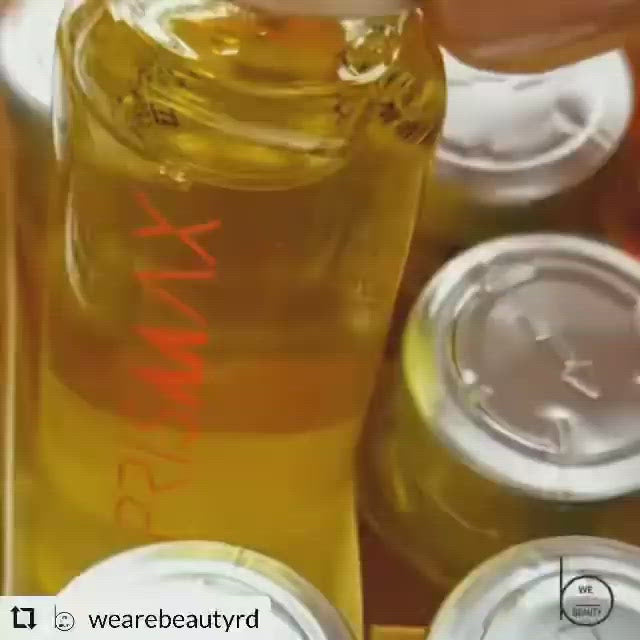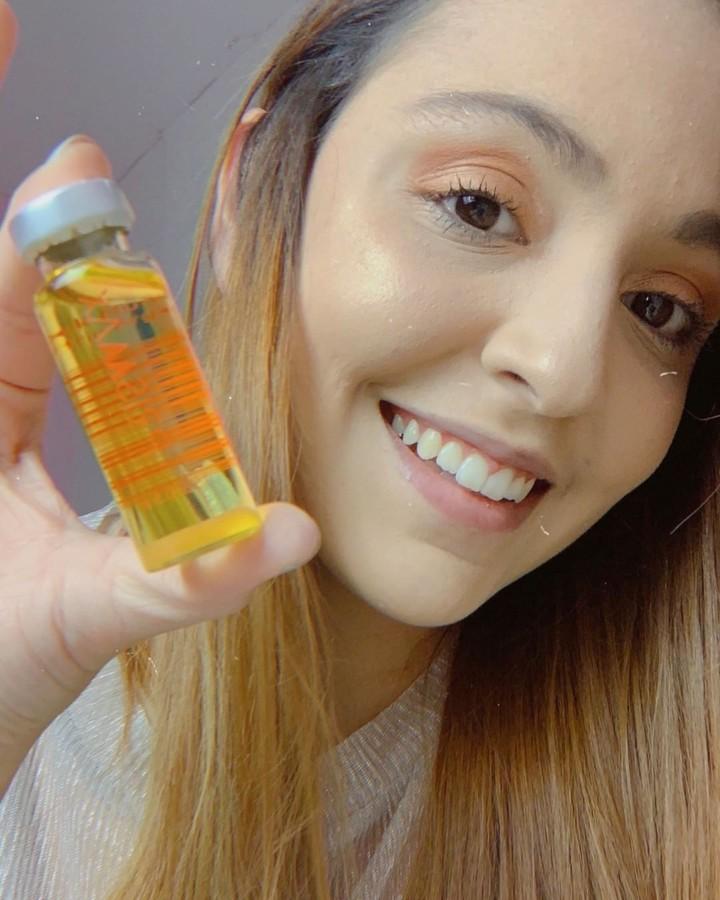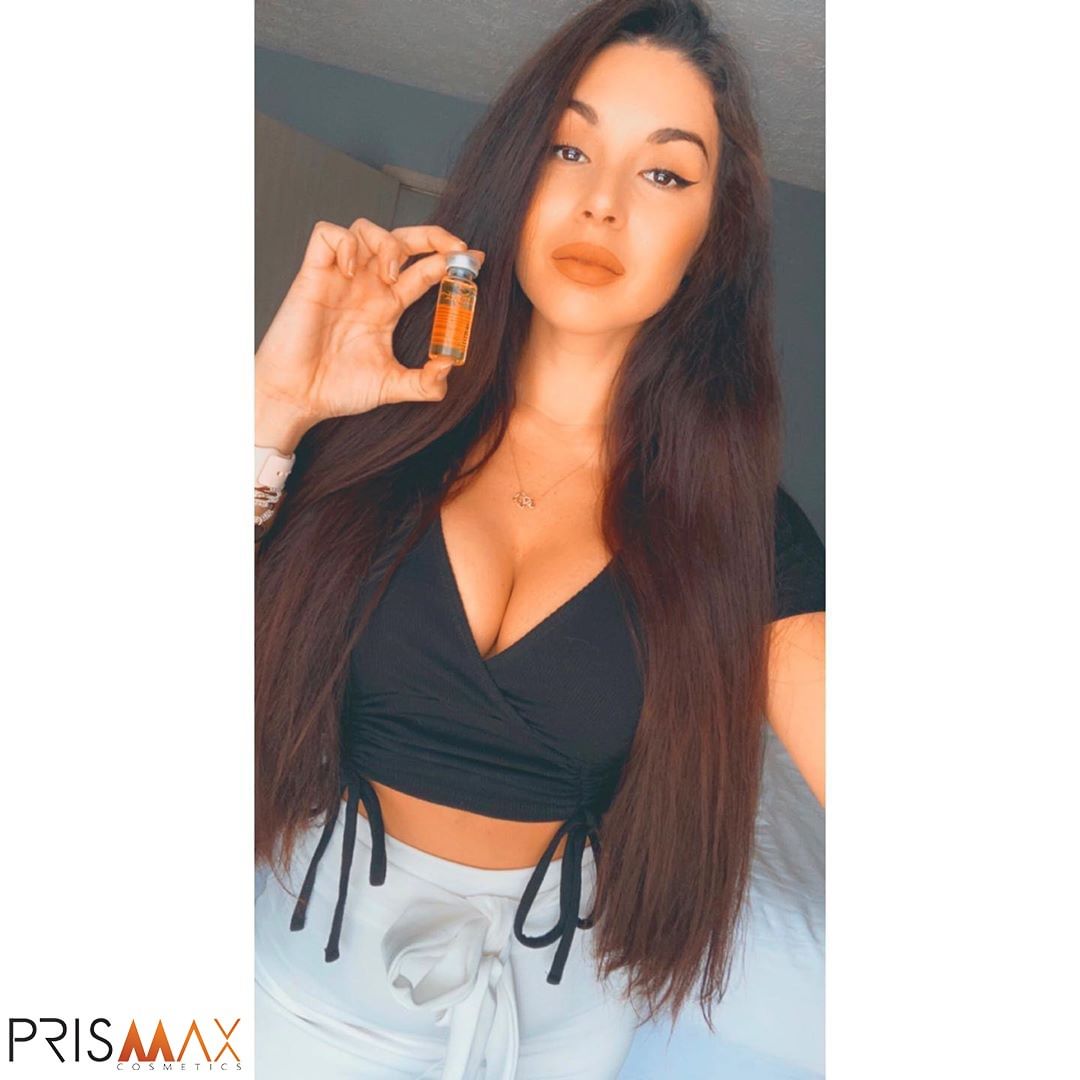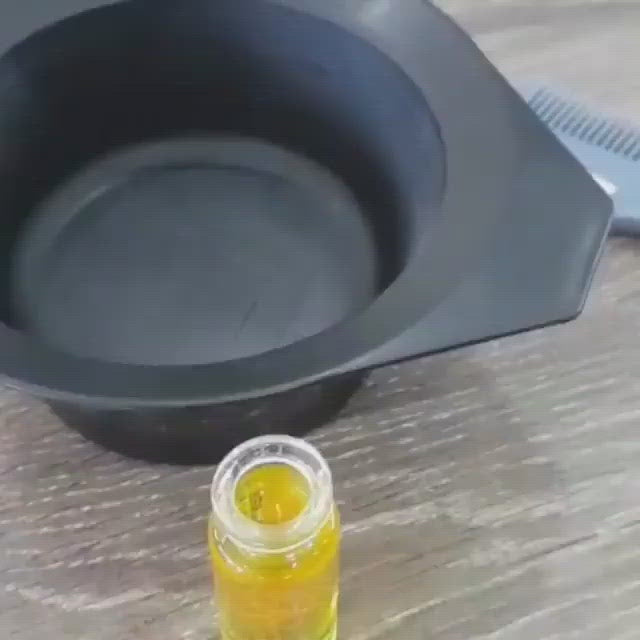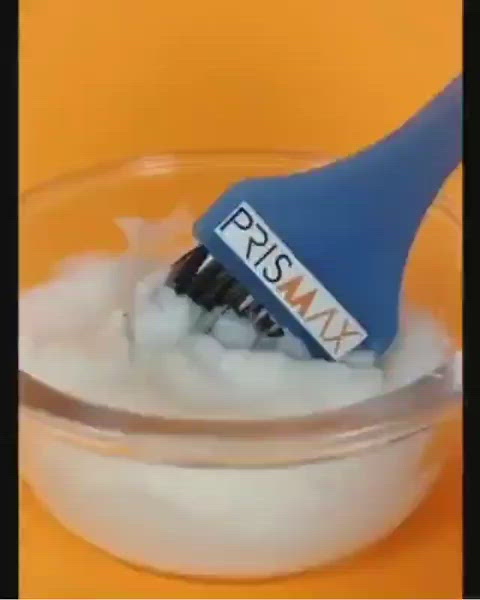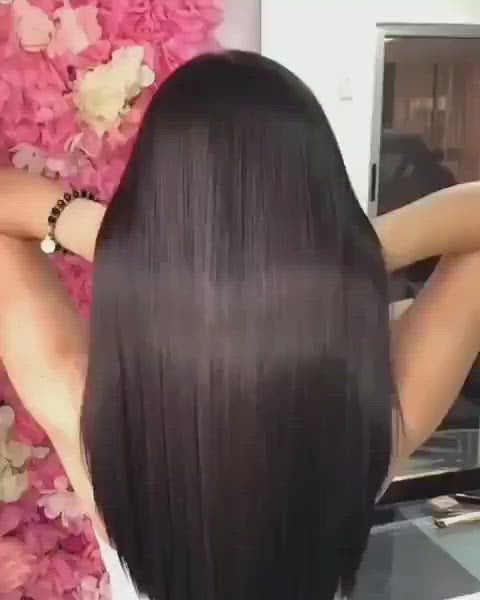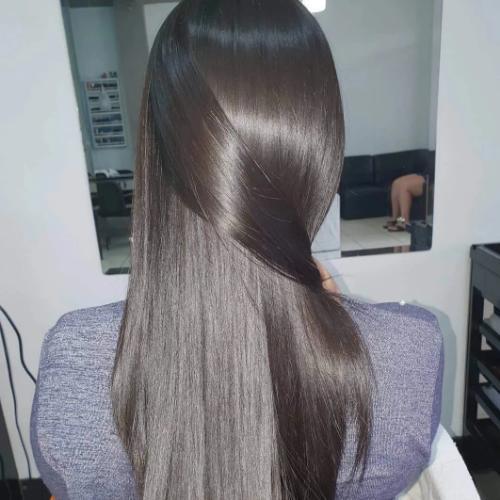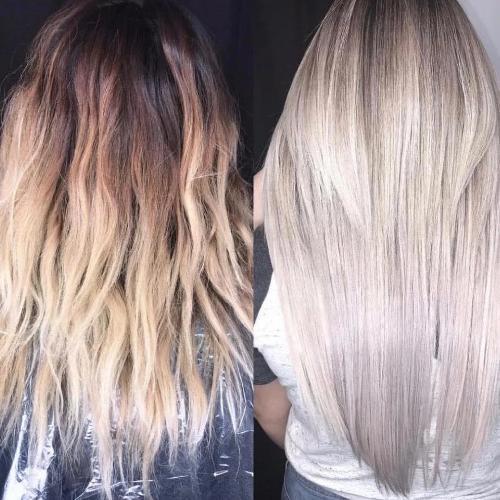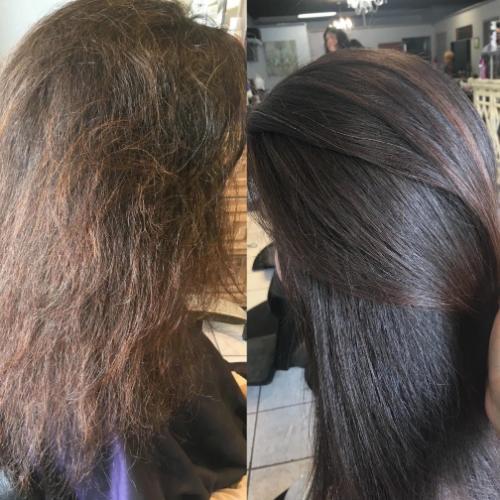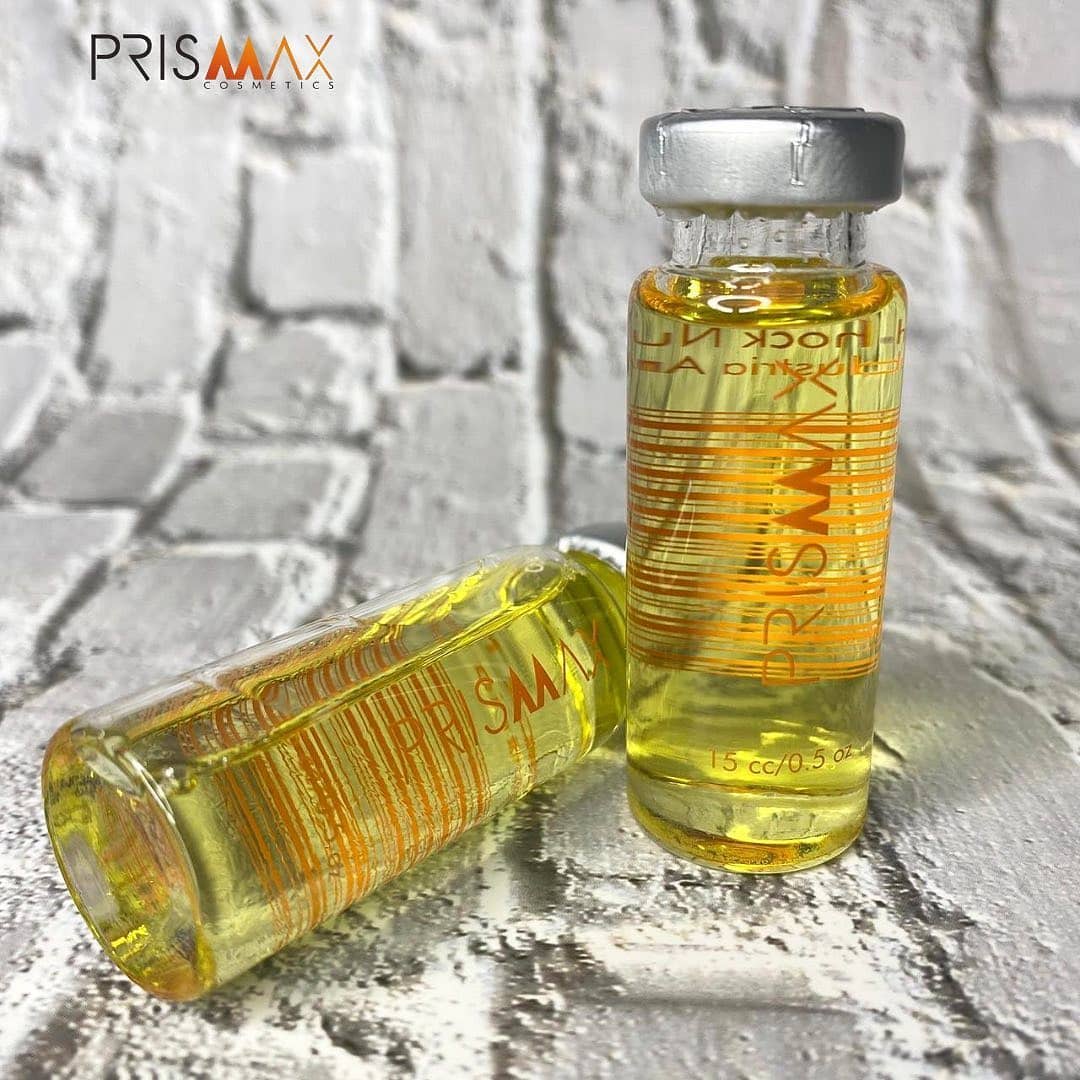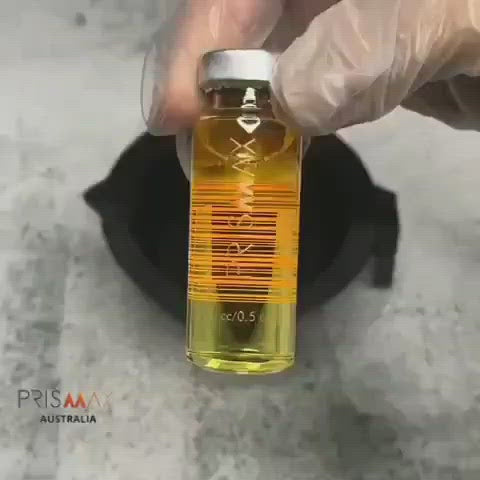 Prismax Nutritivo: The All-in-One Rejuvenating Haircare Treatment
Simplify your haircare routine with monthly treatments of Prismax Nutritivo
Prismax Nutritivo Hair Botox
The All-in-One Rejuvenating Haircare Treatment
Simplify your haircare routine with monthly treatments of Prismax Nutritivo
Hydrate Dry Hair
Prismax uses a powerful blend of essential moisturizers and vitamins, such as, Pro-vitamin B5 Panthenol and Vitamin B6 to soften and nourish hair.
Gain Control of your Hair

Prismax helps improve manageability and reduce frizz. As you use Prismax treatments, your hair will begin to feel noticeably healthier and easier to manage.
Repair Damaged Hair
Using Prismax monthly repairs damaged cuticles and works especially well on hair that has been exposed to harsh elements such as dyes, heat, chemicals, or the sun.
Protect your Hair
Use Prismax independently for preventative maintenance or use after harmful processes such as hair dyes, bleaching, relaxers, or straightening treatments to prevent long-term damage.
Learn how to apply the Prismax treatment!
The step-by-step guide on how to apply Prismax Nutritivo.
See Instructions