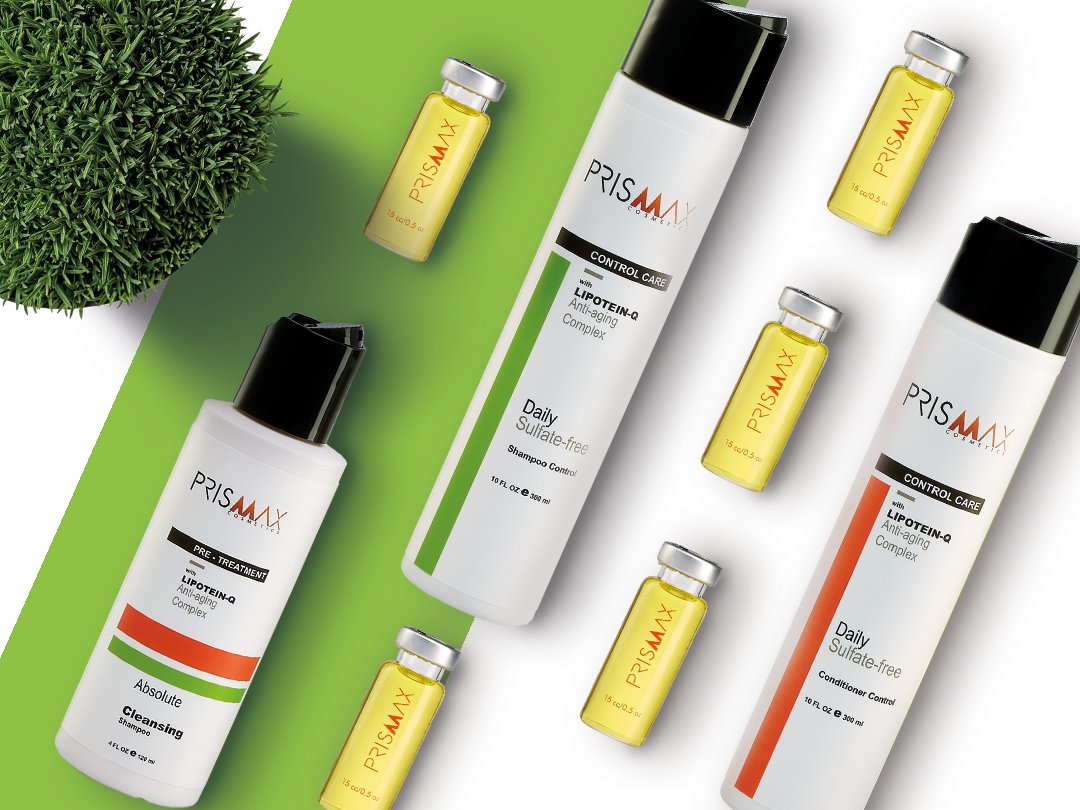 Order a Starter Kit and Save
Prismax Complete Kit - $130
(MSRP: $145)
5 Months of Treatments
Prismax Nutritivo
- 5 Treatments
Hydrate, repair, and protect hair with monthly treatments of Prismax Nutritivo. Change the way your hair looks and feels.
Pretreatment Wash
Prismax Clarifying Shampoo
Use the Prismax Clarifying Shampoo to maximize the benefits of the Prismax Nutritivo Treatment. This pre-treatment removes all impurities and product buildup from your hair.
DAILY MAINTENANCE
Sulfate-Free Shampoo and Conditioner Set, & Leave-In Conditioner
The Prismax Shampoo and Conditioner Set is sulfate-free, perfect for daily use without stripping the hair of its natural oils. Apply the Leave-In Conditioner daily to improve your hair's natural shine, softness, and manageability.
accessories
Hood Dryer Attachment, Mixing Bowl & Brush, and Paddle Brush
Attach this bonnet to your blowdryer to safely and evenly distribute heat to your hair during the Prismax Nutritivo process. Use the bowl and brush to mix & apply the Prismax treatment.
Give your Hair the Love it Deserves!
It's important to take care of your hair. This is why we designed Prismax Nutritivo, the all-in-one, monthly deep-conditioning treatment that will maximize your hair's natural beauty!
Prismax Nutritivo:
Change the Way your Hair Looks and Feels
Works on all hair types

Color-safe treatment

Cosmetologist-approved

No harmful chemicals

Salon-quality treatment
Learn how to apply the Prismax treatment!
The step-by-step guide on how to apply Prismax Nutritivo.
See Instructions
Easy and Safe to Use
At-home treatment
Fast Shipping


Free Shipping $50+
Worldwide Shipping
Ships from United States
All Safe Ingredients

No harmful chemicals