Can Prismax Nutritivo Be Done At Home?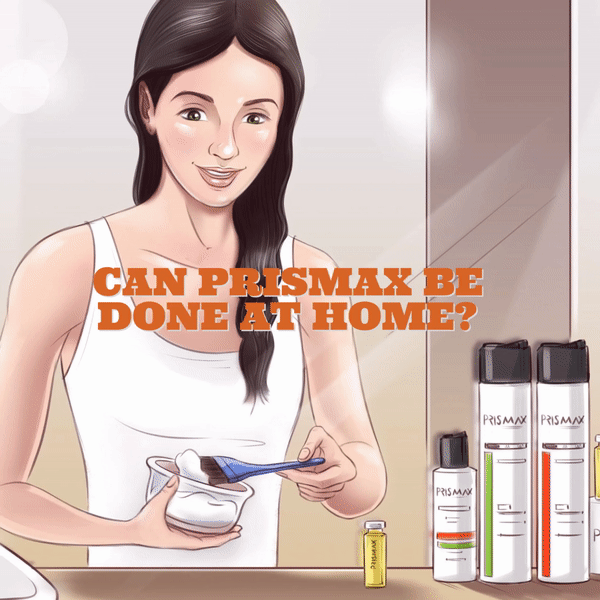 Can Prismax Nutritivo Be Done At Home?
TL;DR: Yes. Prismax Nutritivo is safe and easy to do at home. The Prismax treatment does not contain dangerous chemicals nor does it produce harmful fumes when activated. Prismax Nutritivo is the perfect at-home treatment to hydrate, repair, and smooth damaged/dry hair.
As we struggle to adapt to life brought on by the Covid shutdowns, we all want to keep up with that beautiful and pristine salon-quality look without having to leave the house.

How else will you be able to make Buss It Challenge videos on TikTok?

Prismax is safe and easy to use at home and the instructions are really easy to follow.
Wash Hair

Mix & Apply

Heat

Rinse & Style

Reapply Monthly
The Prismax Nutritivo formula consists of safe, moisturizing ingredients designed to hydrate and repair damaged hair. Approved by cosmetologists and used in hair salons around the world, Prismax Nutritivo is a great treatment to add to your haircare routine.
Prismax Nutritivo is a really affordable at-home salon-quality treatment designed to quickly hydrate and repair hair for a softer smoother and healthier look.
Results are noticeable right away. So, before your next planned at-home photo/videoshoot, whether that be for TikTok, IG, OnlyFans, set aside time prior for a Prismax makeover.