Prismax Applicator Brush: The Perfect Tool for Applying Hair Treatments
Introducing the Prismax Applicator Brush, specifically designed to make the application of your Prismax Nutritivo treatments easier and more efficient. Created with an ergonomic handle and high-quality bristles, this applicator brush ensures an even and smooth distribution of our deep-conditioning hair treatments.
Key Features:
Ergonomic handle: Designed for comfort and ease of use during the hair treatment application process.
High-quality bristles: Durable, soft, and flexible bristles glide effortlessly through your hair, ensuring an even application of the treatment.
Ideal for all hair types: Whether you have fine, thick, curly, or straight hair, the Prismax Applicator Brush is perfect for evenly distributing the treatment to every strand.
Easy to clean: Simply rinse the brush under warm water and gently remove any residue with a gentle brush cleanser.
Elevate your hair care routine with the Prismax Applicator Brush and experience smoother, healthier, and more manageable hair.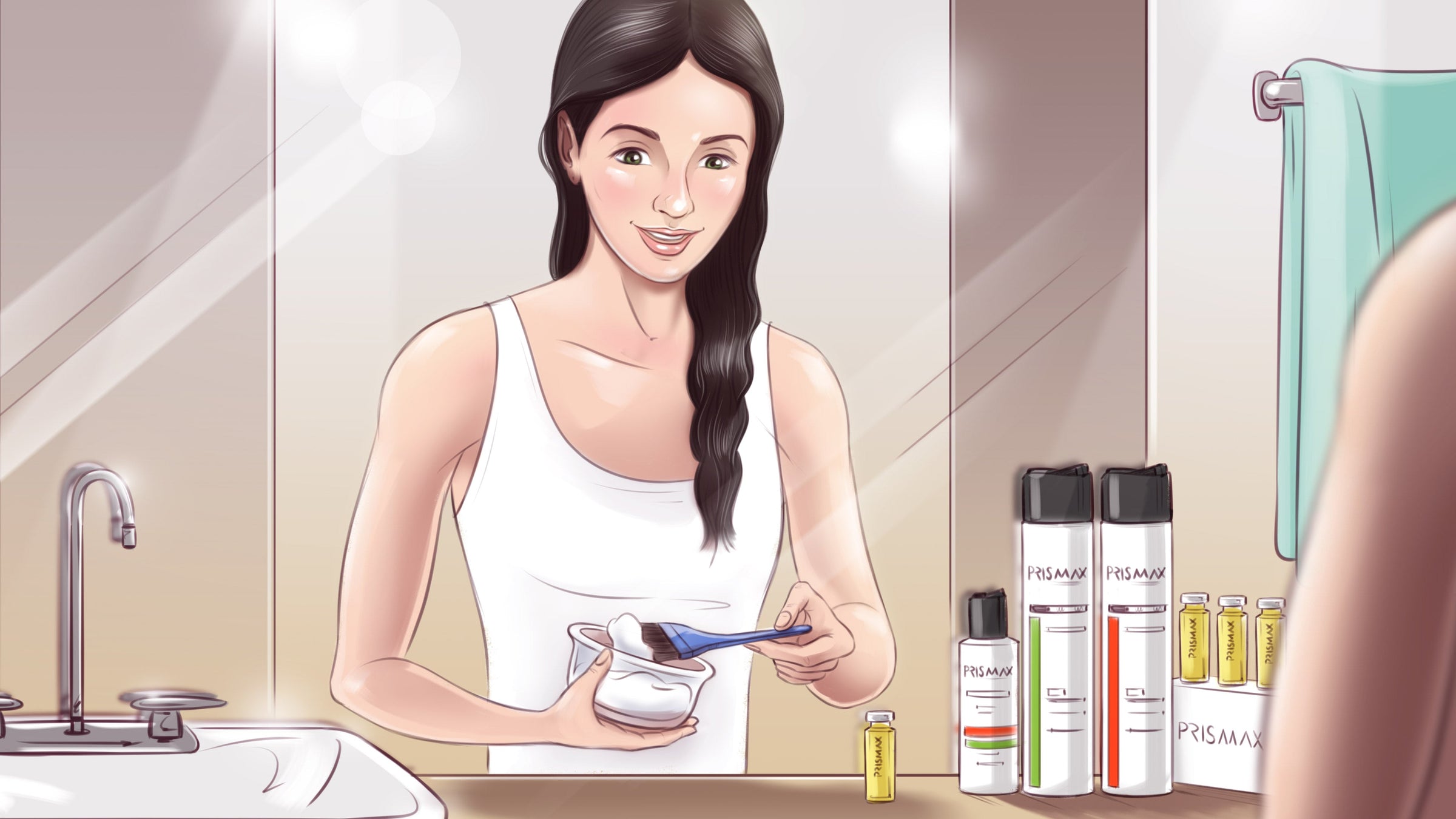 Step-by-Step Instructions
Easy-to-Follow Guidance for Amazing Results
Our Prismax products come with clear, step-by-step instructions to ensure you achieve the best possible results. From application to rinsing, we guide you through the process, making it easy for you to transform your hair at home.
View Instructions
Save with Our Subscription Box
Get Your Favorite Prismax Products Delivered
Never run out of your go-to hair care essentials again. Subscribe to our monthly subscription box and receive your favorite Prismax products conveniently delivered to your doorstep. Plus, enjoy exclusive discounts and promotions available only to our subscribers.
All-In-One Hair Care Solutions
Explore Our Prismax Kits for Complete Care
Simplify your hair care routine with our specially curated Prismax Kits. These kits include everything you need to achieve softer, healthier, and more manageable hair. Choose from a variety of kits tailored to suit your specific hair care needs and preferences.
Let customers speak for us