This is our main treatment:
Prismax Nutritivo Hair Botox
✷ Powerfully rejuvenating treatment that softens and repairs dry/damaged hair

✷ Contains all safe ingredients. Formaldehyde-Free. Paraben-Free. Sulfate-Free.

✷ Easy to apply. Just mix with water, apply to your hair, heat, and rinse.

✷ Monthly treatment to improve your hair's manageability
Is this your first Prismax Treatment?
Try just one treatment with free shipping!
Did you like the results after the treatment?
Add Prismax to your monthly haircare routine!
For best results use Prismax monthly for at least 5 months.
Try one of our starter kits!
They include a pre-wash clarifying shampoo and sulfate-free shampoo and conditioner for maintenance.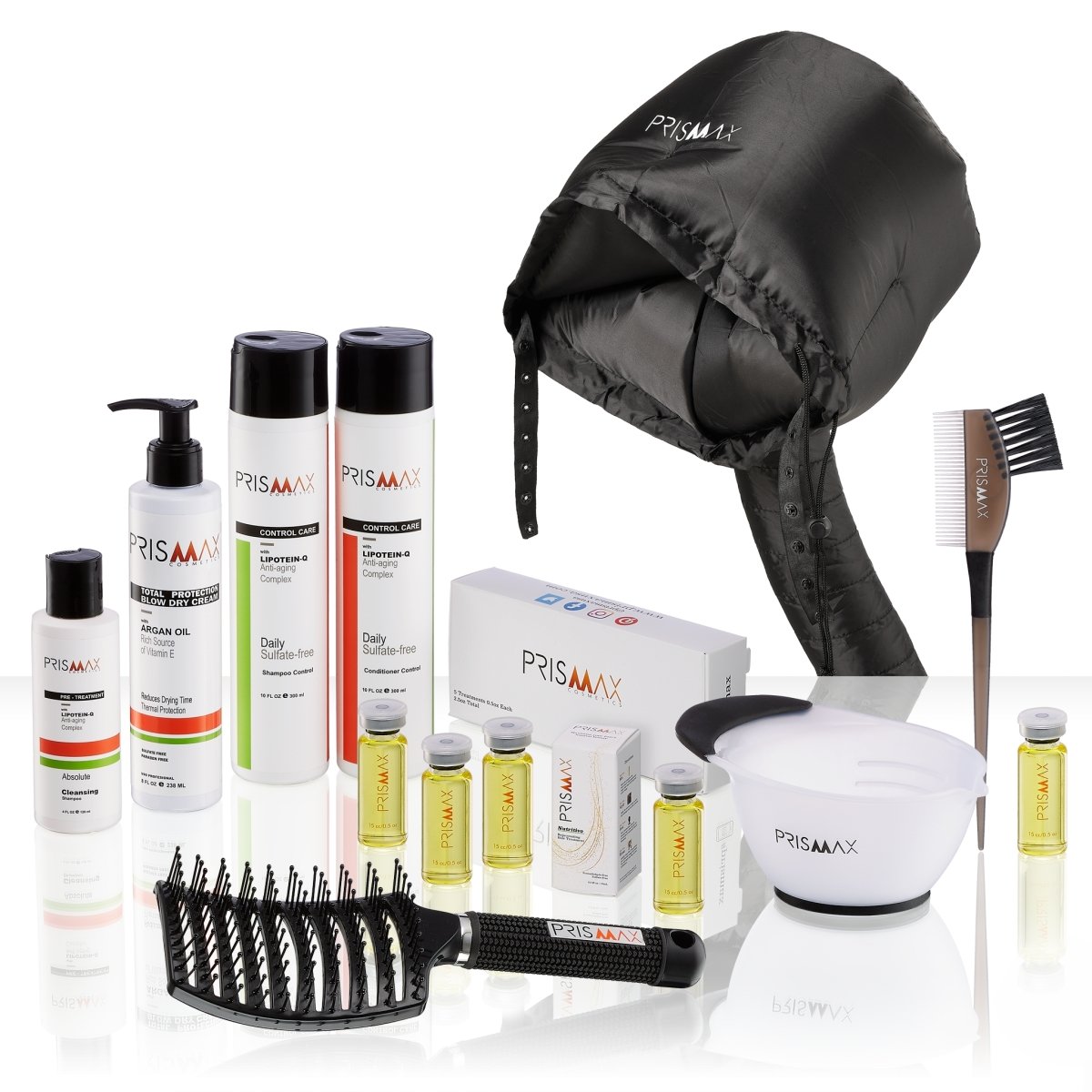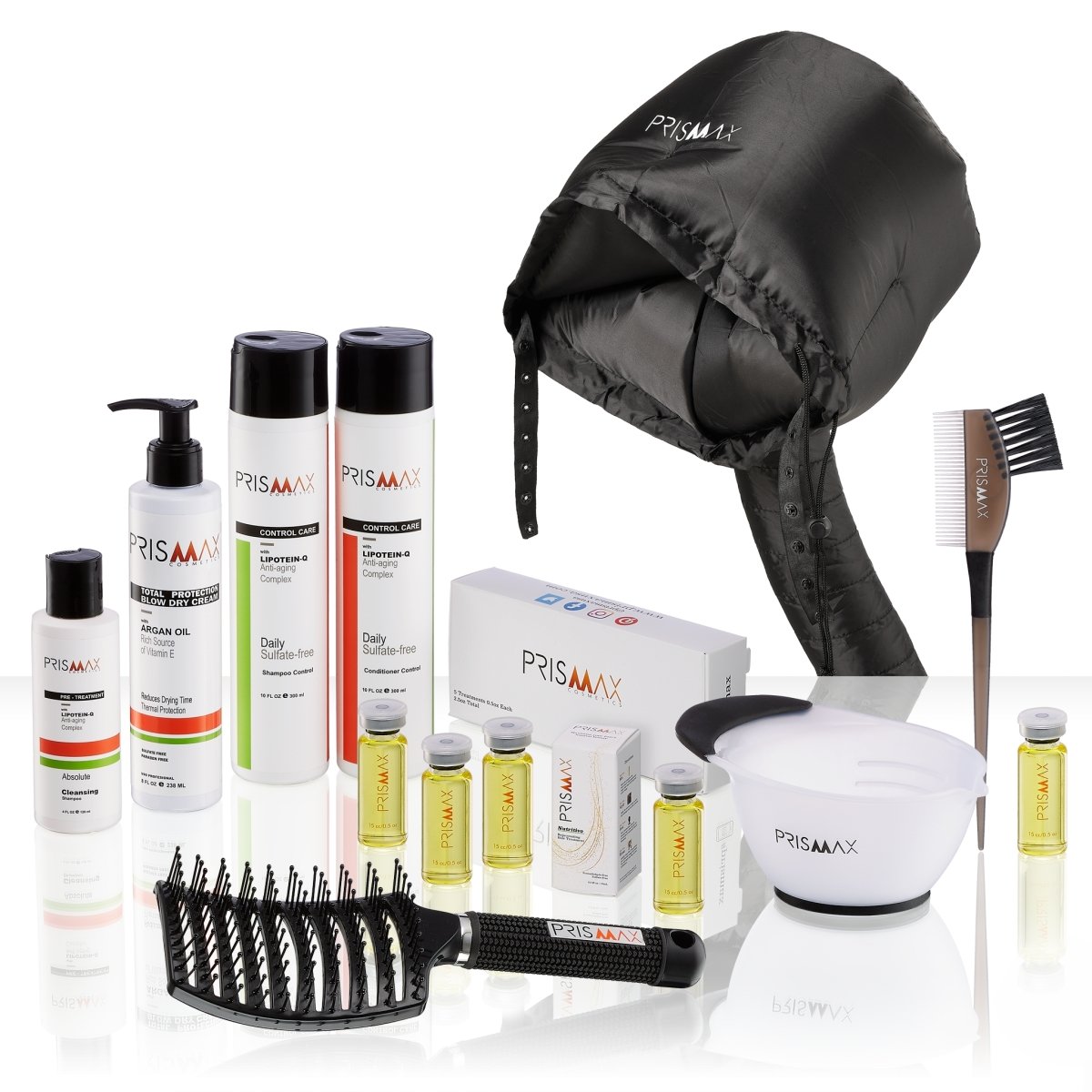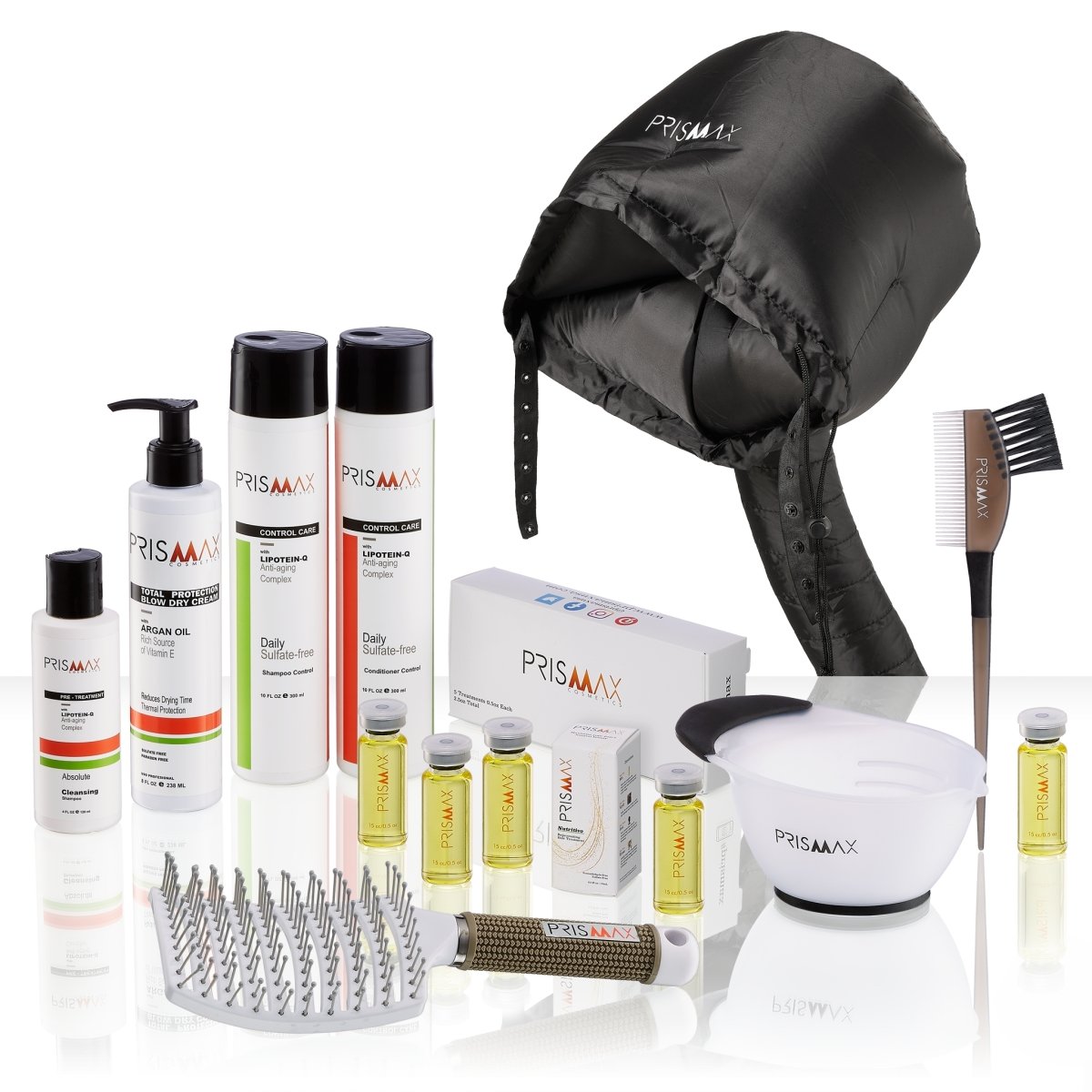 Prismax Complete Kit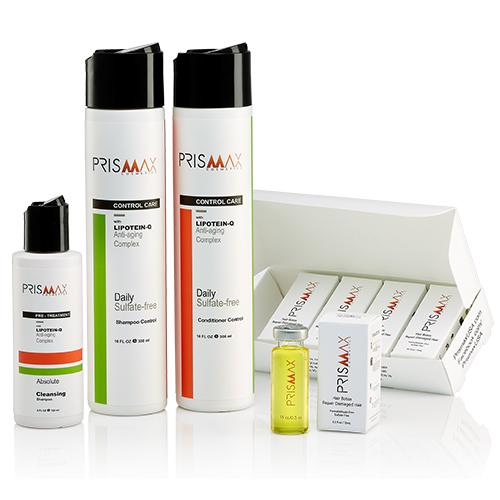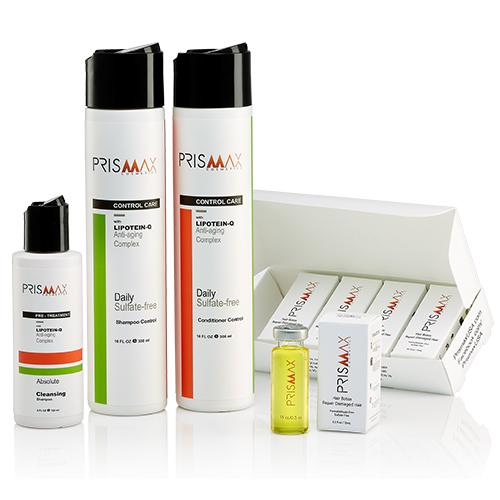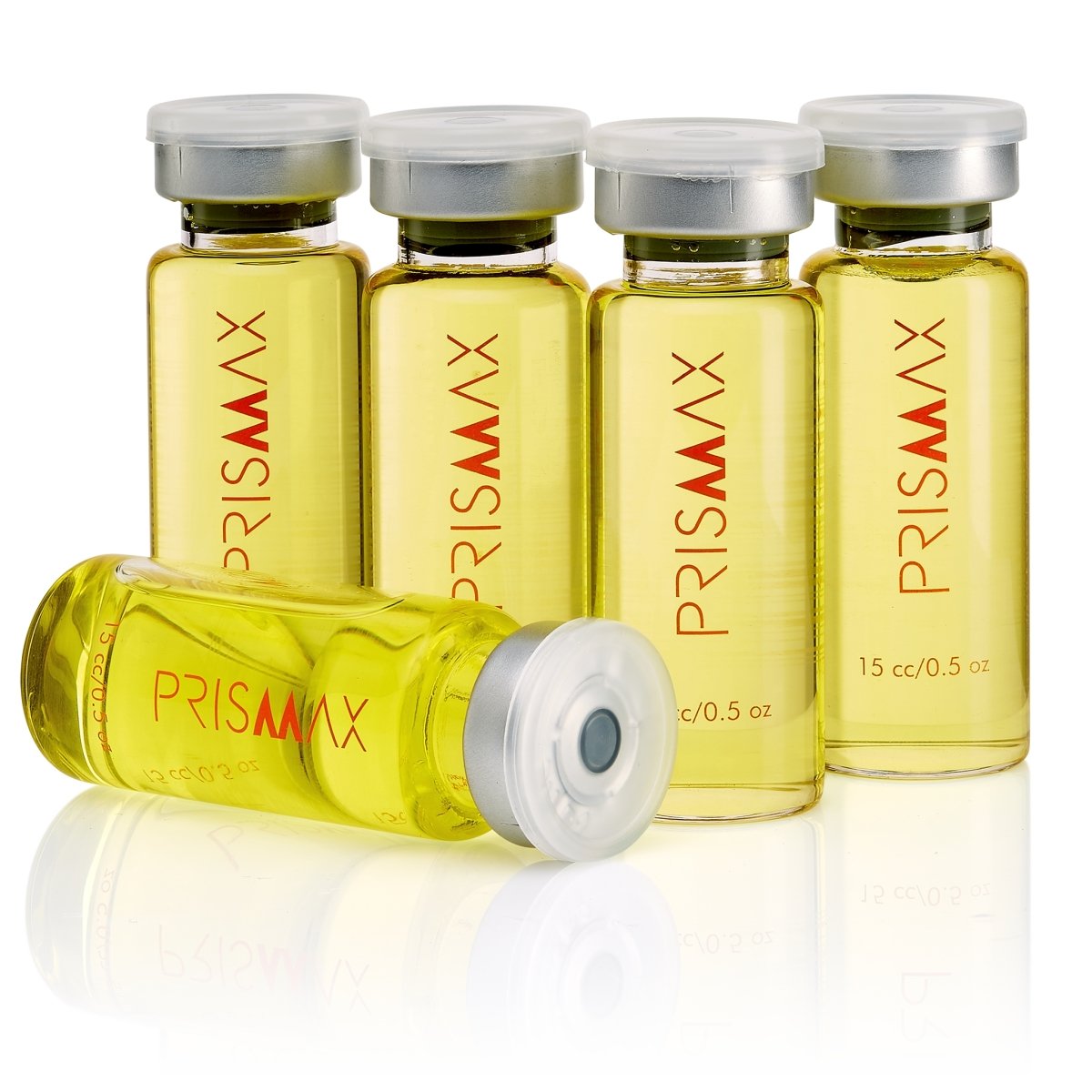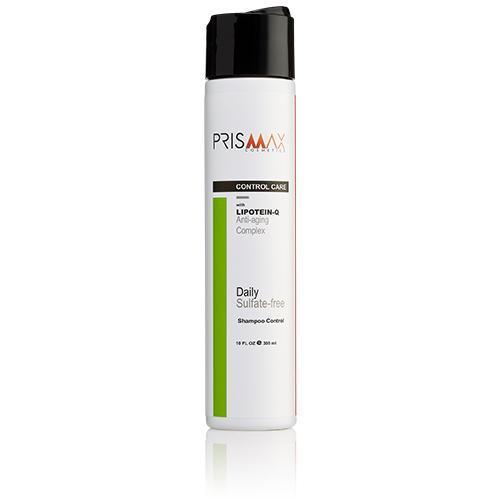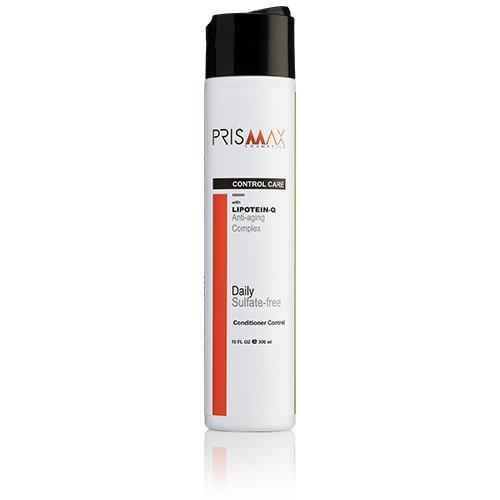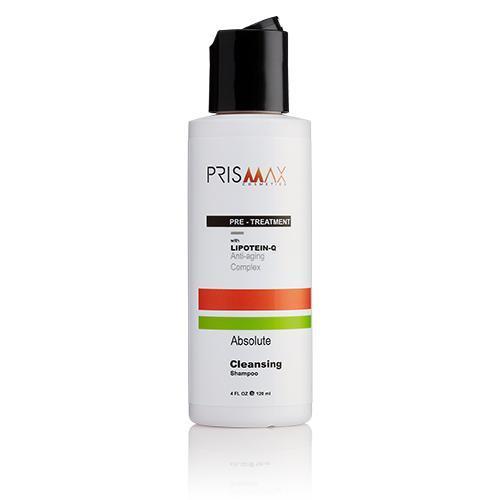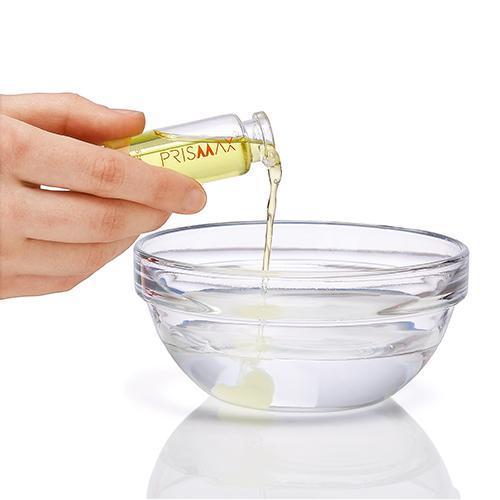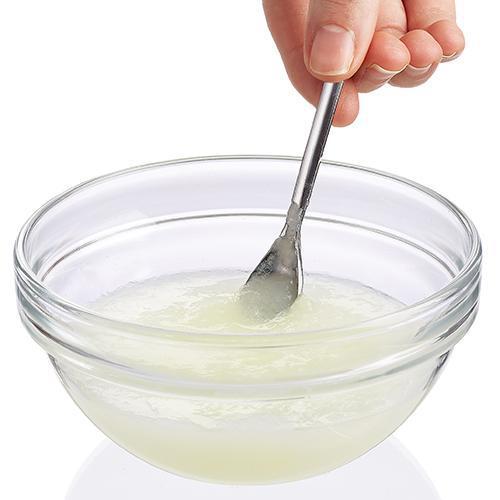 Prismax Starter Kit - 5 Treatments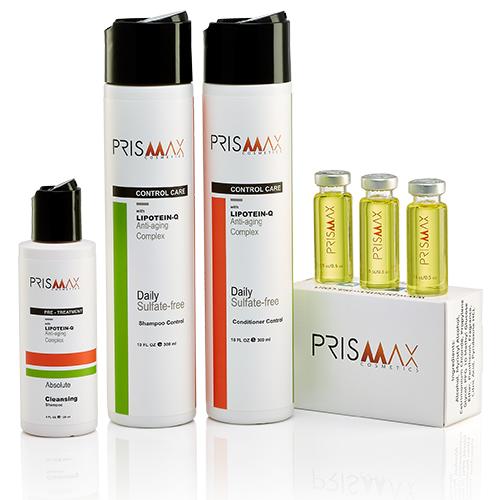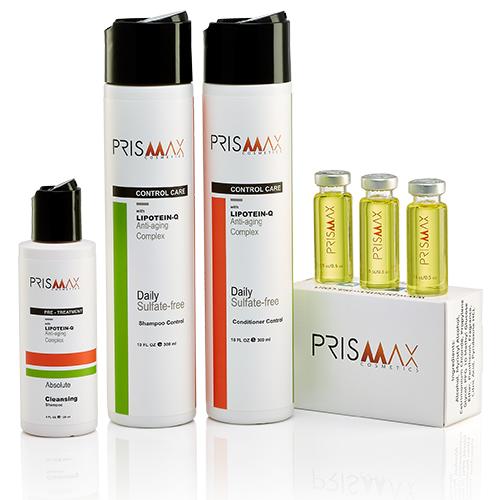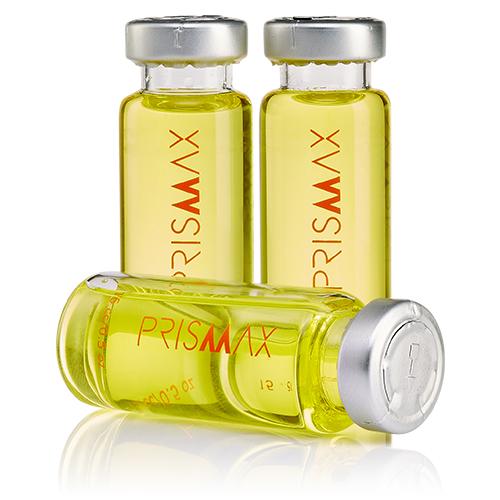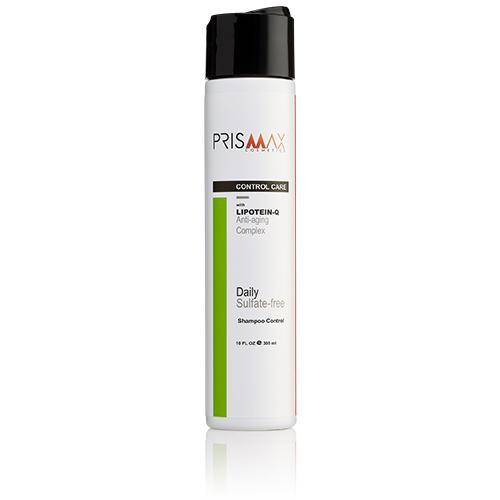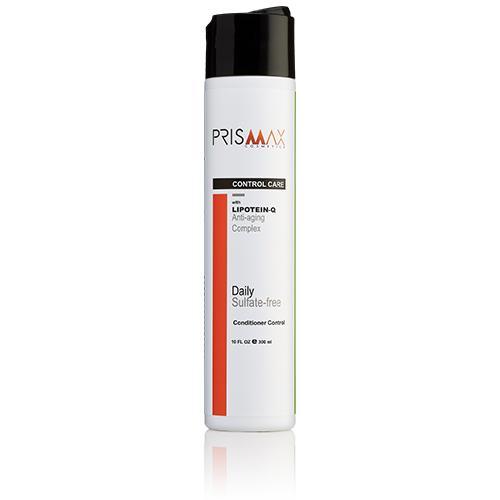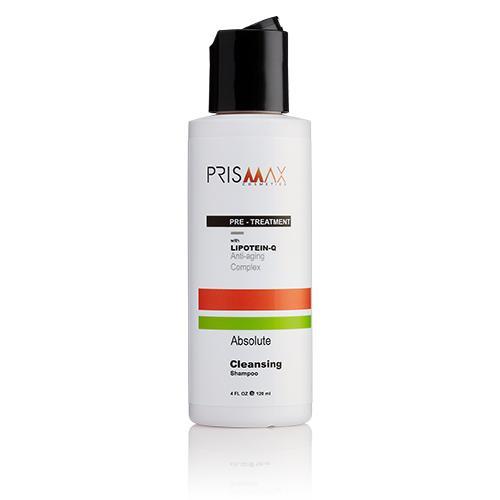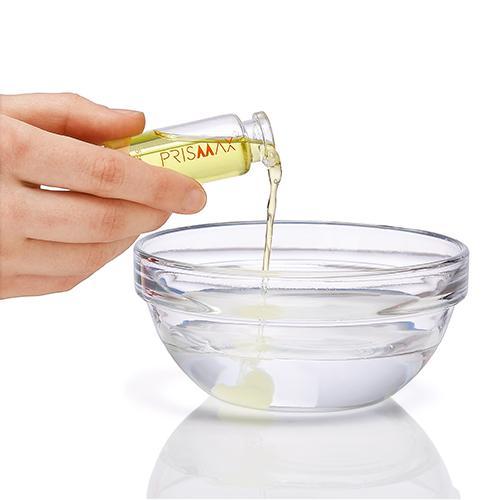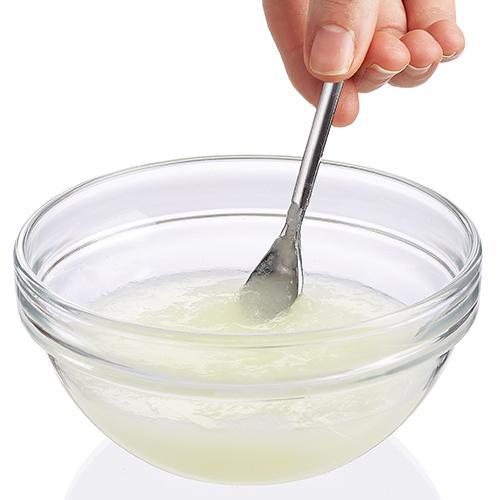 Prismax Starter Kit - 3 Treatments
Or, refill your supply with our 3-packs and 5-packs
Results after their Prismax Nutritivo Treatments
Marianela Z.
North Miami Beach, Florida
Very good product
I'm one of the first clients to use Prismax, and I still am. It is an excellent product for the hair. It turns smooth, bright, and helps for frizz, too. It looks healthy again. I recommend using 1 every month.
Kimberly A.
Lebanon, Pennsylvania
Prismax Ultimate Starter Kit
I am in Love! Love the way my hair feels and looks! It is so soft, it has been a long time since I felt my hair like this. I recommended 100% I am very satisfied with the products ❤👍
Jessenia M.
West Palm Beach, Florida
Greatest treatment ever tried
OMG, I have tried everything on the market for my hair. I must say this product has been the best one, left my hair looking shiny and sleek. Feeling very soft and healthy. I'm so glad I bought the set of 5 because if one looks like this I can only imagine doing 5 treatments. Loveeee it